The Canadian Chamber of Commerce in Hungary exists to promote profitable and productive relations between Canada - Hungary, and Central Eastern Europe by extension.

For three decades, we have worked to inspire, support and promote our members by providing value-added services and activities combining business interaction, government and community relations, and social networking.
Food and Water Sustainability Business Forum
Nurturing 8-billion people on the planet - International Business Forum
The 28th Canadian Lobster Dinner
The Canadian Lobster Dinner is known as one of the
most momentous business community events in Budapest. It has been running for 28 years and is attended by some of the most prominent business leaders in Hungary.
Move your digital CX strategy forward - Realize impact with omnichannel
Business Brakfast with a tour in the Ritz-Carlton building and the Presidential Suite
Adatkezelő megnevezése: Kanadai-Magyar Kereskedelmi Kamara Székhely: 1052 Budapest, Vármegye u. 3-5. E-mail: info@ccch.hu Weboldal:...
I am pleased to announce that the the Canadian Chamber of Commerce in Hungary will relaunch after the many tragic months of havoc wreaked...
Budapest Airport wins 7th Skytrax award in a row
This is a new record according to a press release by the airport.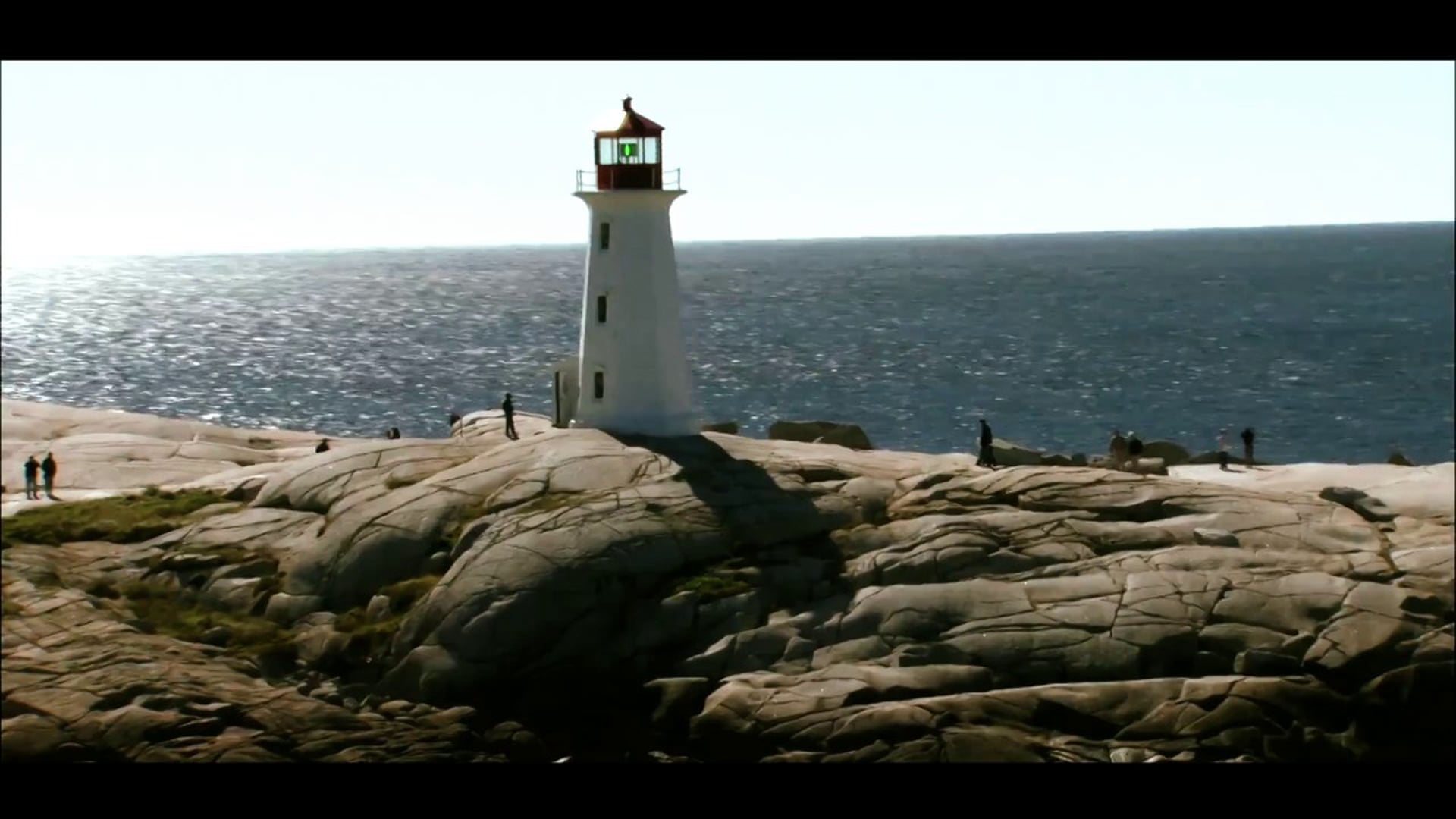 By becoming a member, you join an exclusive community of trusted companies and individuals somehow connected to the Canadian - Central Eastern European business environment.
​
The chamber offers an excellent ground for networking, strategic business development, and raising off your business profile through special events and the Trade Program.
​
Visit our membership section to see who is in already.